8 Reasons To Choose Bhumi Sleepwear

Driven by the desire to create sleepwear in toxic free fabrics that customers already love to sleep in and inspired by the simplicity and beauty of nature, we designed our Organic Sleepwear Collection as a soft elegant statement to relax in and be comfortable at home.
Crafted from luxurious organic natural fibres in beautiful earth tones, graceful silhouettes await in our signature fabrics Organic Sateen, Organic Flannel and Organic Linen. Our range includes a variety of designs and styles that are effortless, functional and timeless allowing you to feel confidently comfortable whatever the season, the changing weather or your sleep type.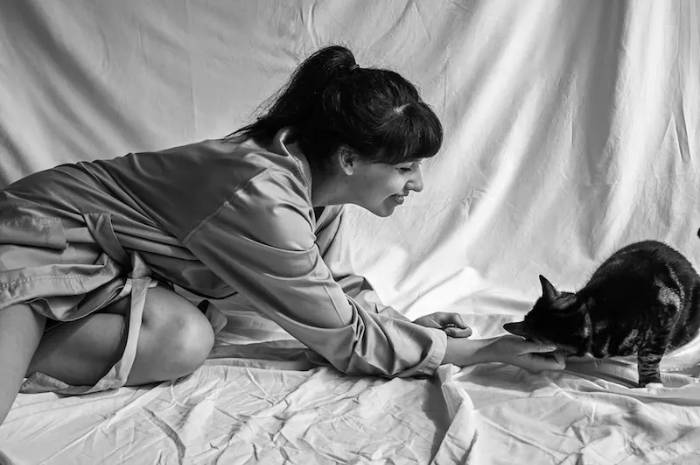 Here Are Our Top 8 Reasons To Try Bhumi Sleepwear:
1. Supremely soft with no toxic chemicals at any stage from seed to finished product, our organic sleepwear range enhances comfort, relaxation and breathability. Conventional cotton and bamboo require intense toxic chemical processing to make it into the soft fabrics that you sleep with.

2. Like our bedding range, we cater for all seasons and all types of sleepers - for that soft smooth feeling we offer Organic Sateen, for that cosy snuggly feeling we offer Organic Flannel, and for that cool fresh feeling we offer Organic Linen.

3. Our sleepwear does not undergo any harsh chemical processing or finishing like bamboo or conventional cotton. Our organic cotton is grown, cultivated and created just as nature intended in its raw, natural and organic state with no chemicals required.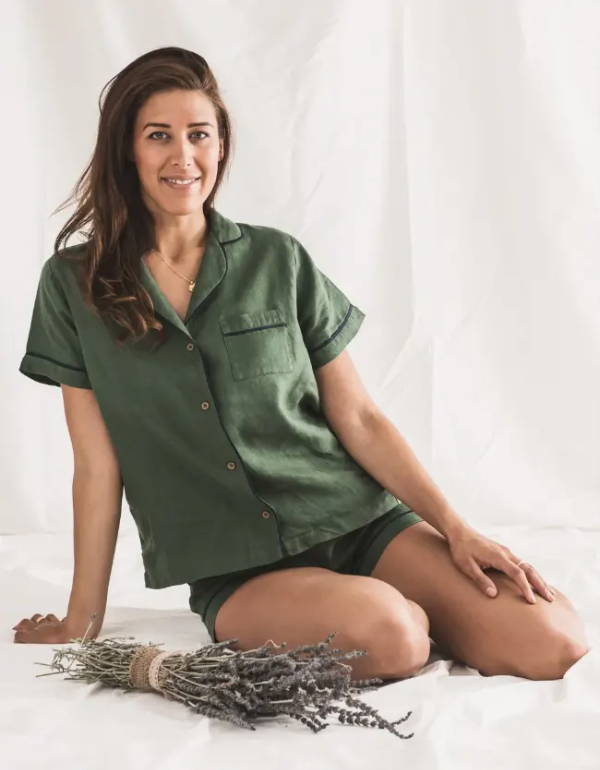 4. All our sleepwear is ethically made in Fairtrade factories using premium organically grown cotton, NO harmful pesticides, NO toxic dyes & NO child labour.

5. Create the mood with soothing fabrics that move and breathe with you.

6. Recharge your body, mind and soul with our organic sleepwear that restores your natural balance and assists with a good night's sleep.

7. Sleep peacefully knowing your body is not surrounded by toxic chemicals and you are giving your skin the best it deserves.

8. Sleep better knowing every sleepwear purchase has a positive environmental & social impact.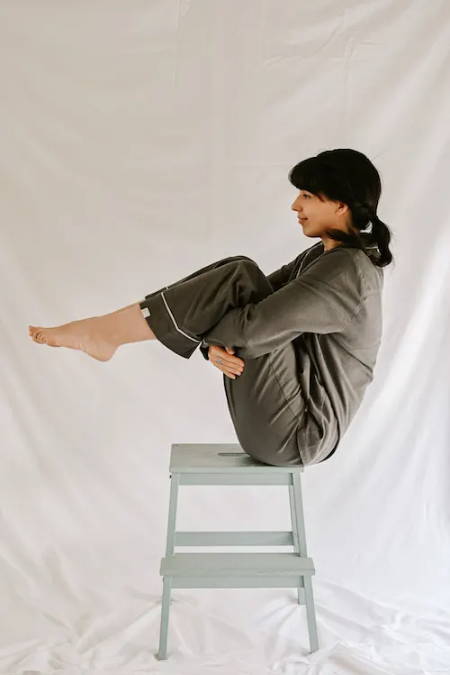 About the Author: Vinita is the Founder of Bhumi Organic Cotton and passionate about an Earth Life Balance