8 Irrefutable Reasons Why You Should Buy Organic Sheets If You Want A Better Night's Sleep
Bhumi Organic Cotton have found the scientific formula that everyone is looking for:
Unbelievably comfortable organic bed sheets to sleeper deeper and wake up fresh.
At a price that won't keep you awake at night.
1. Core Belief: Bed Sheets Should Be Non-Toxic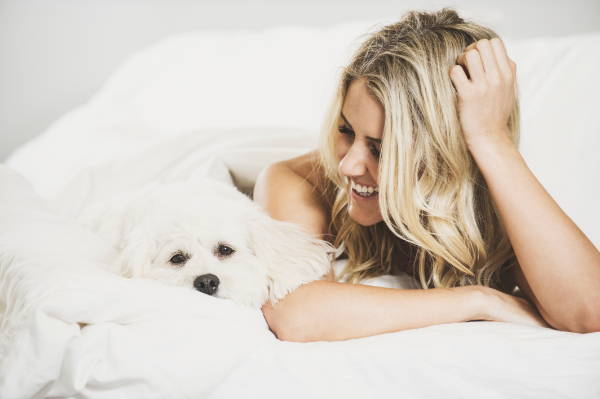 Did you know that so-called 'cotton' bed sheets that you wrap yourself underneath in, it's only made out of 73% of cotton, the rest being toxic chemicals added to the fabric.
The remaining 27% being treated by the most hazardous chemicals listed by the World Health Organisation
Methamidophos

Parathion

Hormone disruptors
The list goes on…
These are the very bed sheets where we sleep on every night
According to Huffington post, an average person will sleep 227,760 hours which is equivalent to 26 years in their lifetime.
Imagine yourself being exposed to harmful chemicals for this long!
You see, our immune system is constantly trying to find these nasty chemicals at night.
But, Bhumi bed sheets were built on the philosophy that our body should be protected.
Their sheets are spun from 100% certified organic cotton with ZERO chemicals.
2. Made from 100% Certified Organic Cotton

Sleep stress-free knowing that your body is free from all the harmful chemicals.
By using the purest organic cotton, Bhumi's bed sheets are:
Moisture-wicking.

Extremely breathable.

Stay cool always.

Vegan-friendly.

Hypoallergenic. Perfect for sensitive skin
Better Sheets, Better Sleep, Better Mornings.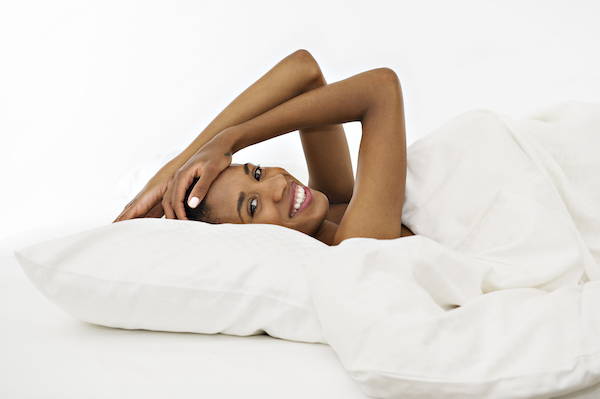 3. They did all the heavy lifting

Bhumi's co-founder, Vinitia and Dushyant, have spent hundreds of hours and travelled around the world to engineer the perfect bed sheet.
Not to mention with Vinita's 10+ years of experience in International Public health, Bhumi has got this sleeping experience spot on.
4. They sell direct to you
Bhumi is built on a direct-to-consumer model.
They bypass the middlemen ridiculous markups to bring you top-quality, organic and luxury sheets to the market at an affordable price.
Because luxury bedding doesn't come cheap.
This means Bhumi can reinvest into producing quality products and most of all, pass incredible savings onto you.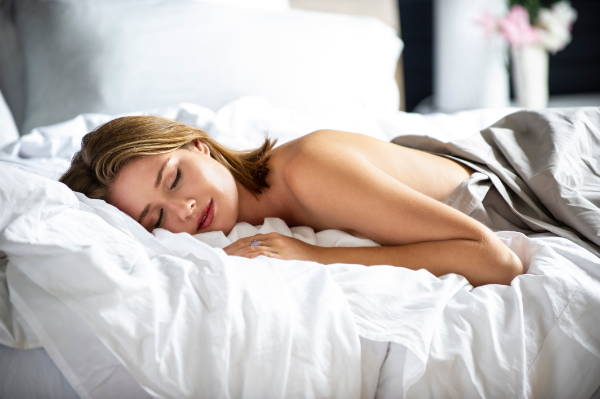 5. It's already been proven

Bhumi has over 40,000+ happy customers and has been featured in SBS, Herald Sun, Peppermint and Broadsheet.
Which means their products have been proven, so you aren't a guinea pig.
Bhumi had a whopping 60% return customer rate in 2019.
This means out of 10 customers, 4 people came back to purchase another because they loved the products so much.
SBS Quote:
"There is nothing more comfortable than super soft organic cotton."
Customer quote:
"Love love love these sheets. So soft and I love that they are organic. Have bought some for my daughter's bed as well."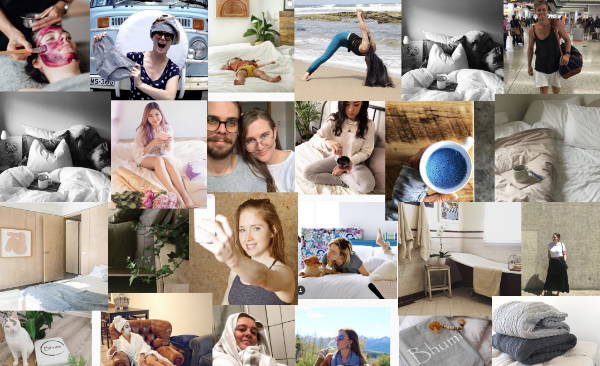 All of Bhumi's colours - from Clean White, Ivory, Silver grey, Sky blue, it's made to match your bedroom.
These soft and soothing sheets seamlessly fit into any home and decor.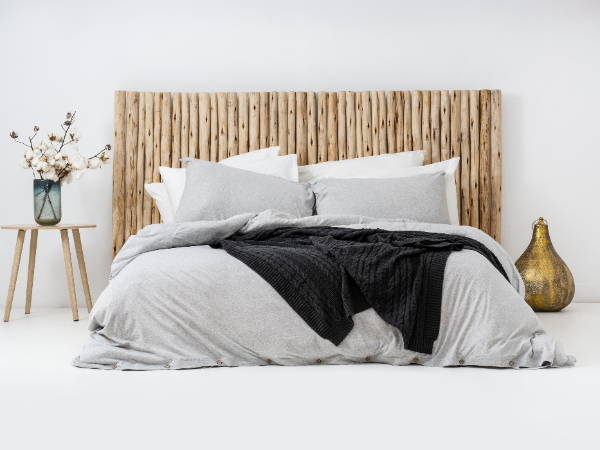 Unlike money-hungry bedding companies that neglect the importance of sustainable manufacturing, Bhumi supports Fair Trade.
Bhumi ensures:
All employees receive a living wage, social security, pension funds, house rent, paid holiday leave, sick pay, medical insurance, subsidies, lunches and overtime.
All employees' children receive free schooling.
Ensures respect for the social, economic and labour rights of farmers and workers along the entire supply chain.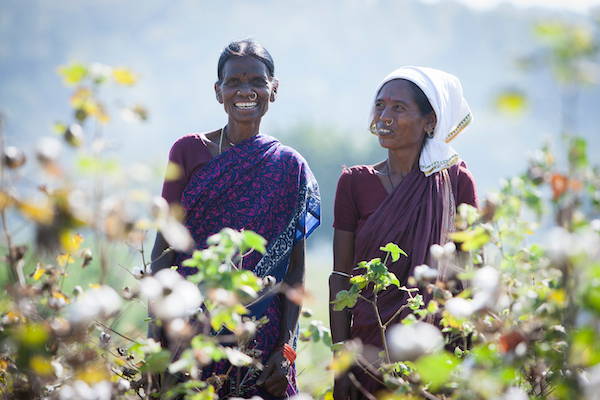 8. Out of this world customer service

Bhumi listens. Bhumi responds. Lighting fast.
It doesn't stop here.
They genuinely take feedback from their customers to make all future experiences better.
Customers recommended less wastage and improved unboxing experience...they implemented.
Ready to slip into those silky, smooooooooth sheets?
About the Author: Vinita is the Founder of Bhumi Organic Cotton and passionate about an Earth Life Balance