Valentine's Day is almost here and it is hard not to be reminded to think about Love. Love is actually something we should think about every single day. With what we see happening all around us, the world is changing.
When we connect to ourselves, each other and the world around us, especially the natural world we recognise that love can be pure, delicate, solid, nurturing, strengthening, transformative, soft, unconditional, gentle, exhilarating, intense, fierce and enduring.
'Love is the bridge between you and everything.' ~ Rumi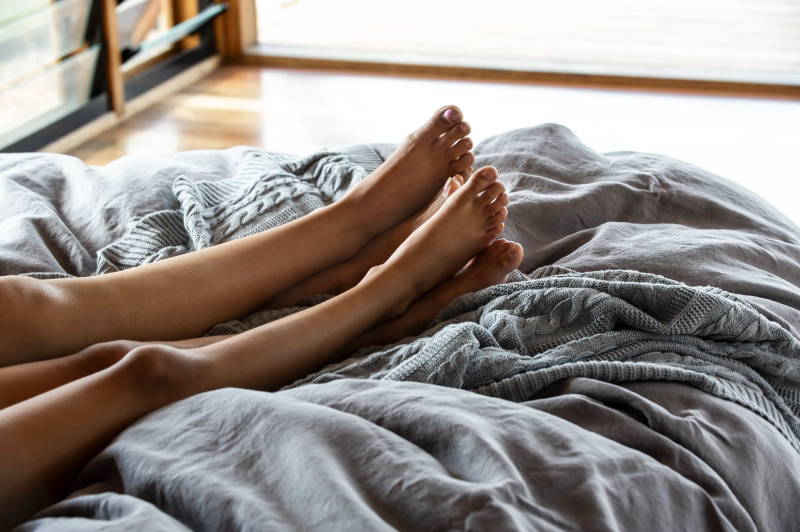 The meaning of love cannot really be adequately defined or explained, it has to be experienced. Love is a feeling. Love is an expression. Love is a sensation. Love is what makes you want to wake up. Love makes you feel alive. Love is all around us. It is in ourselves. It is in each other. It is in nature. It is in the elements. It resonates in the entire Universe.
The most beautiful thing about Bhumi Organic Cotton products is experiencing them and one of my personal favourites is our organic bedding. The soft buttery sensation of sateen is delicious and smooth. The cool crispness of the percale crunch is summery and fresh. And the warmth of the jersey is comforting and lulls you into a state of relaxation.
What a lovely feeling it is to fall into a freshly made bed and knowing no harm to the earth or her people has occurred at all levels is heavenly bliss. Feel the love. Experience the love. Sleep in love. 
'Close your eyes, fall in Love, stay there.' ~ Rumi


Love is diverse, and knows no bounds. It is a connection - to yourself, to each other, to place, to the earth. Honour the connection by allowing love in. Feel the love and radiate love, peace, happiness and strength. Express acts of love every day to leave the earth a better place for our future generations.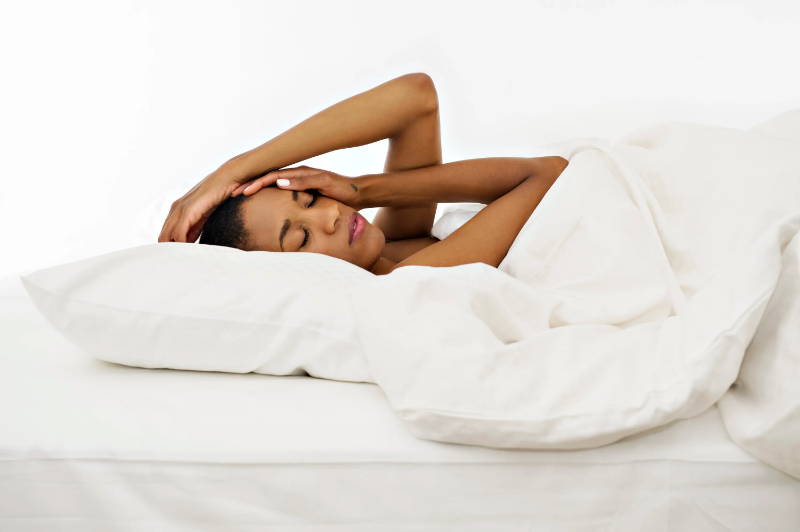 About the Author: Vinita is the Founder of Bhumi Organic Cotton and passionate about an Earth Life Balance