It's Like Sleeping In Your Favourite Tee
We know how important it is to get a good night's restorative sleep and we want you to sleep in an environment where it is easy to get comfortable; so we have made it simple. Our beautiful organic cotton range caters for all types of sleepers and all types of seasons.
With the cooler evenings Jersey is a wonderful addition to your bedroom. Jersey is like your favourite T–shirt that's soft, comforting and has the perfect stretch making it a dream to fall asleep in. As it is a knit fabric it drapes easily and is very easy to maintain. Jersey's soft texture creates a cocoon for you to sleep in, trapping the warmth naturally in and perfect for the cooler evenings.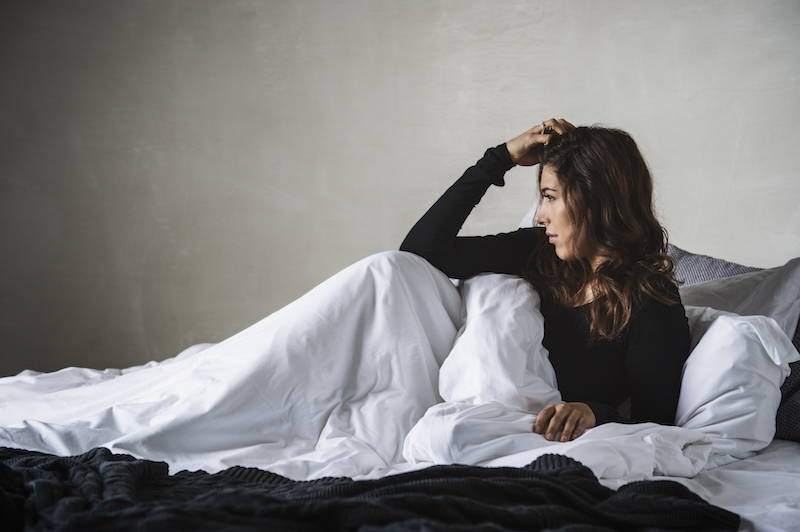 Here Are Our Top 5 Reasons To Try Organic Cotton Jersey:


1. It really is like sleeping in your favourite T-Shirt

2. It is all about the soft knit texture and sensation of comfort, cosiness, familiarity

3. If you need a slightly warmer temperature to sleep, it is the perfect cocoon; not too hot and not too cold it's just right!

4. No ironing required! Just like your favourite T-shirt you just pull it close to you, close your eyes and drift away!

5. For the cooler evenings, jersey is perfect to keep the warmth naturally in and still circulate air so your skin breathes as you sleep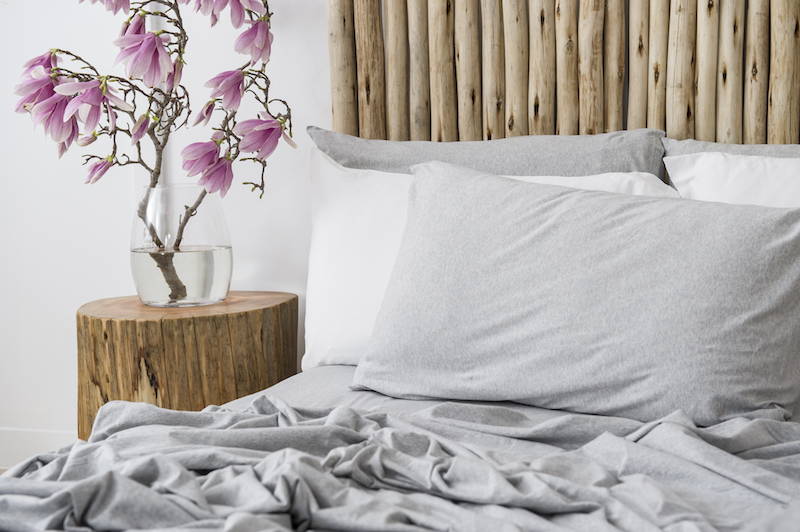 The key is to always look for certification when it comes to buying organic cotton products. The GOTS certification ensures that all of our products are produced without the use of any harmful chemicals, insecticides and pesticides, doesn't use genetically modified seeds, or any toxic dyes, bleaches or finishes and all ethically made with no child labour. In other words, it's better for you and better for the planet.
Our Bhumi Organic Cotton Jersey Bedding really is something you need to experience - it is a personal family favourite and really is what dreams are made of!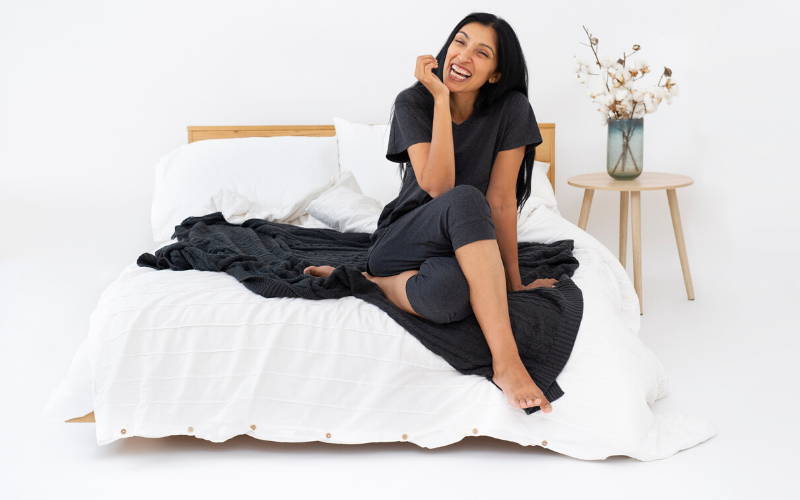 About the Author: Vinita is the Founder of Bhumi Organic Cotton and passionate about an Earth Life Balance