Introducing Bhumi Organic Cotton Face Masks
Posted on July 19 2020
We've Got You Covered With Our New Organic Cotton Face Masks
With the Covid-19 pandemic we have seen so many changes in life as we knew it. As we are in the midst of another wave we must continue to keep ourselves and our loved ones safe.
The 6 Key Recommendations To Stay Safe Are To:


1. Wear a face mask

2. Use hand sanitiser

3. Wash your hands frequently

4. Practice social distancing

5. Avoid touching your face

6. Stay at home


Unfortunately, we anticipate a significant increase in single use plastic consumption with most of the masks available today, so it was important to figure out ways to reduce our footprint and avoid a landfill crisis. For this reason, our team at Bhumi decided to create reusable face masks made from 'offcuts' of our Certified Organic Cotton fabric.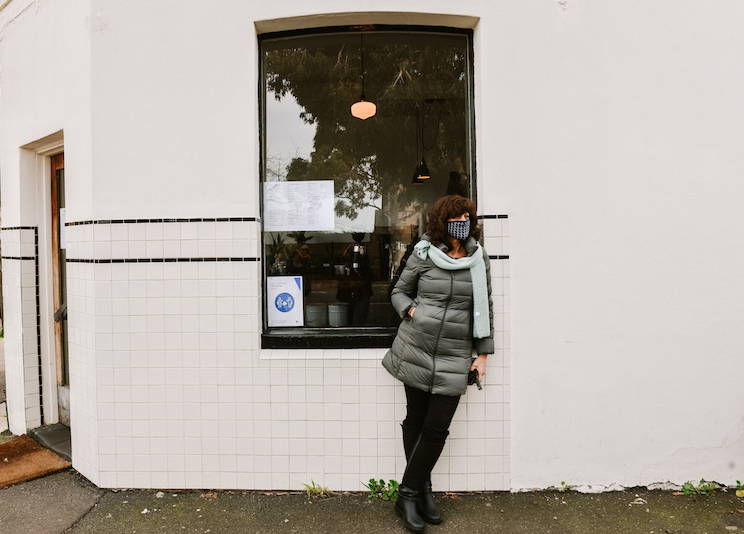 What's So Good About Our Face Masks?


As well as the comfort and varying styles that our Organic Cotton masks can offer, they also help relieve pressure on the supply of medical masks. And because they are reusable, they are far better for the environment.
Besides being super comfy and made from 100% Certified Organic Cotton, you can breathe easy knowing our fabric has no toxic chemicals or dyes. They are easily washable, fast drying and available in a handy 2 pack. Our premium quality yarn with a soft knit jacquard weave, gives our masks long lasting strength wash after wash.
An added bonus, our masks are beautifully designed adding a bit of fun.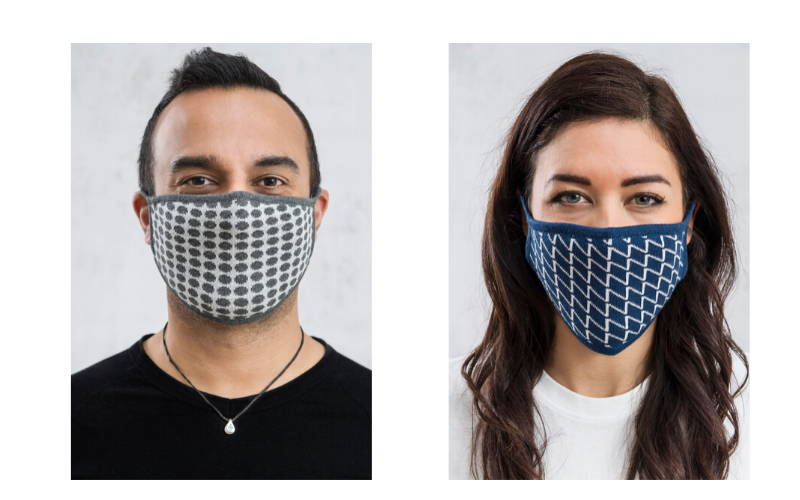 Masks are extremely important for our collective safety. According to the WHO, the CDC and Johns Hopkins University, those of us not interacting directly with positive or suspected positive people (i.e doctors, nurses, or in hot spots etc), are safe enough using non-medical cloth masks when out in public and travelling.
With a combination of safety, awareness, public health responsibility and conscious consumerism we can protect ourselves and our loved ones as well as our beautiful planet.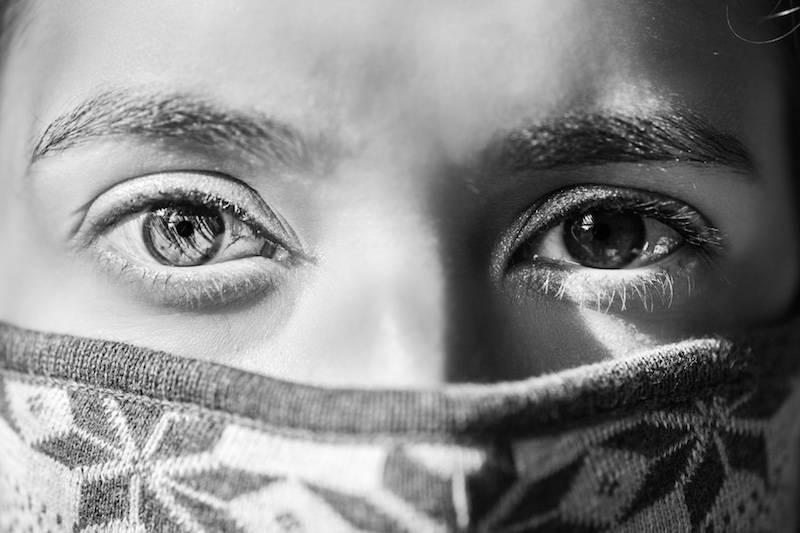 About the Author: Vinita is the Founder of Bhumi Organic Cotton and passionate about an Earth Life Balance
Newsletter Signup
Recent Posts